To achieve the best outcome, you need the best people. Our team has the knowledge and know-how you need to make the right decisions. We're scientists, consultants and surveyors. We're known to anticipate the next opportunity, and proactively find a way to make it happen. We stay ahead of the latest technology and techniques, and stay calm under pressure. It's how we're able to understand your business and find the best way forward.
Being expert in our specialist areas of measurement, analysis and critical advice. And about our clients, their businesses and the deisions they are involved with. Keeping up to date with what is going on. Staying ahead in techniques, technology and relevant industry developments. 
Always being able to think and act quickly, positively, easily and effectively. Taking the initiative and being proactive. Anticipating opportunities and threats and being able to adapt to changing circumstances. Staying calm and assured under pressure. 
Working closely with our clients, their partners and our colleagues to achieve the best outcomes. Being proactive and supportive. Listening, understanding and communicating well. Being confident and inspiring the trust of all the people we work with and relevant authorities and influencers.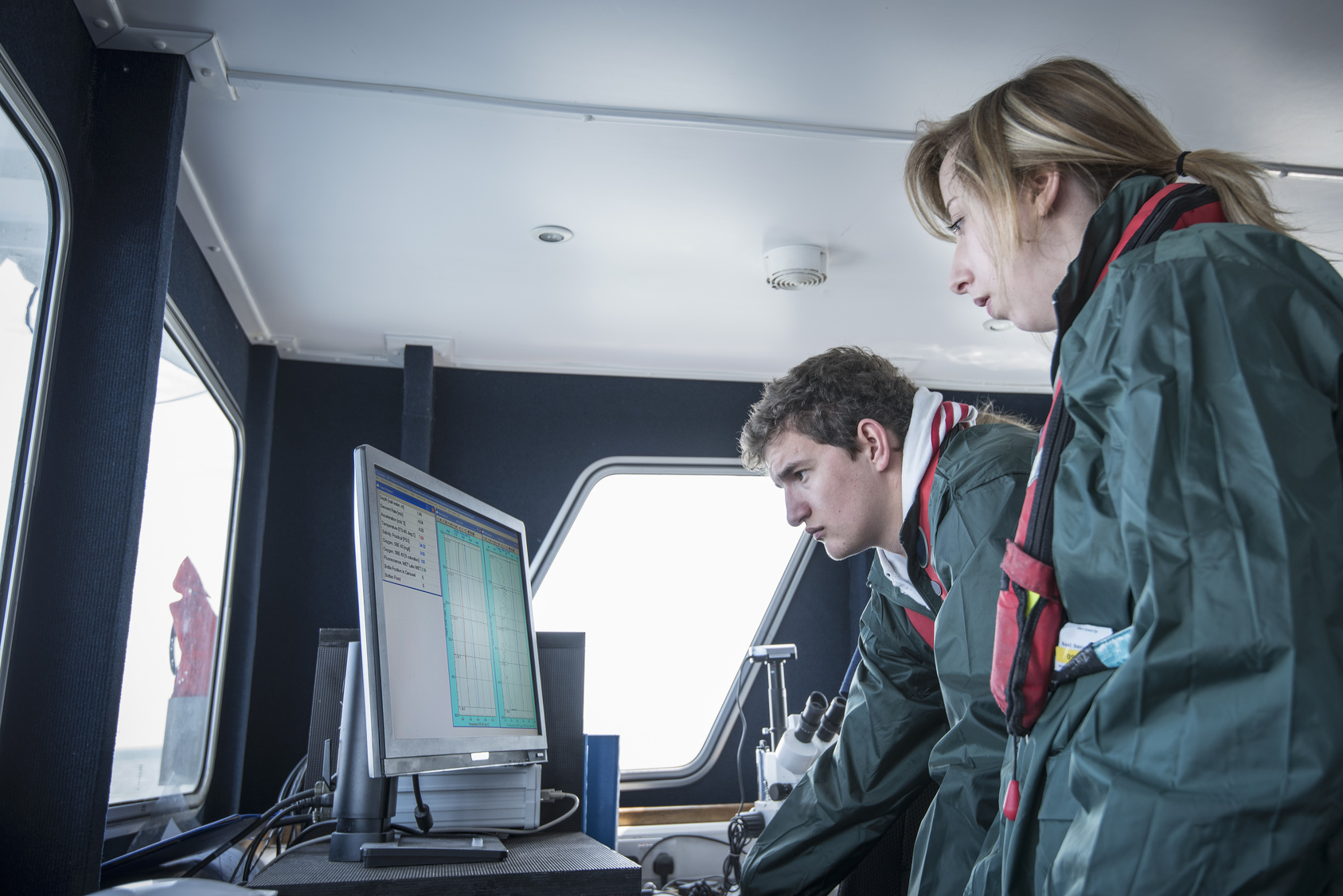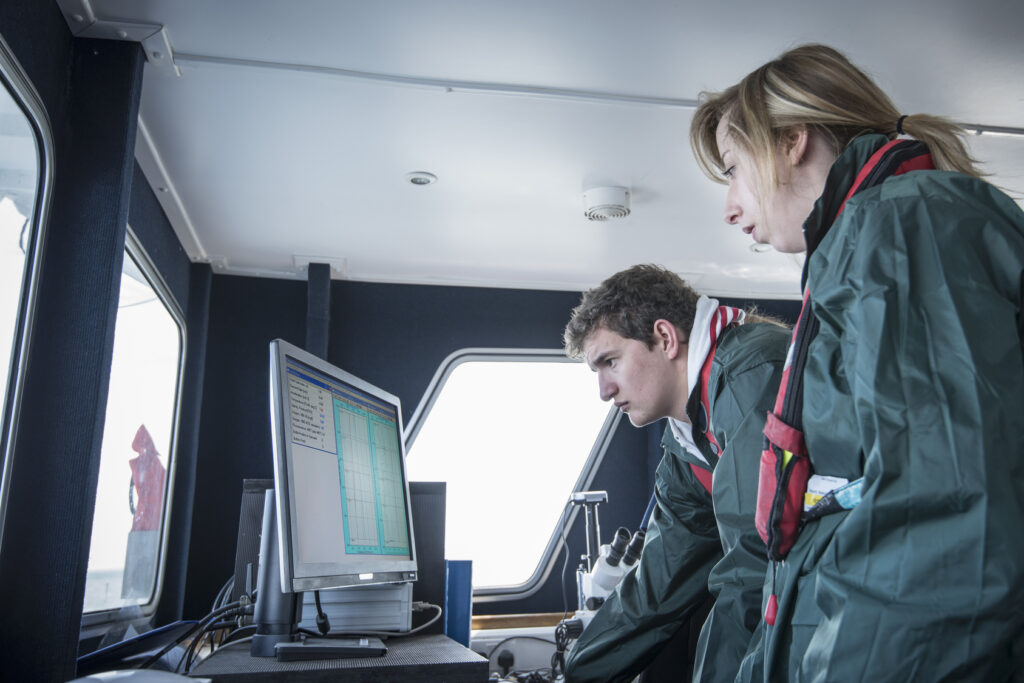 Contact our team to discuss the vital data and critical advice you need today: