Quality, Health, Safety and Environmental
Every project the Partrac team works on goes above and beyond industry quality, health, safety and environmental standards. We know how important QHSE is to offshore projects and are committed to supporting you to minimise risk.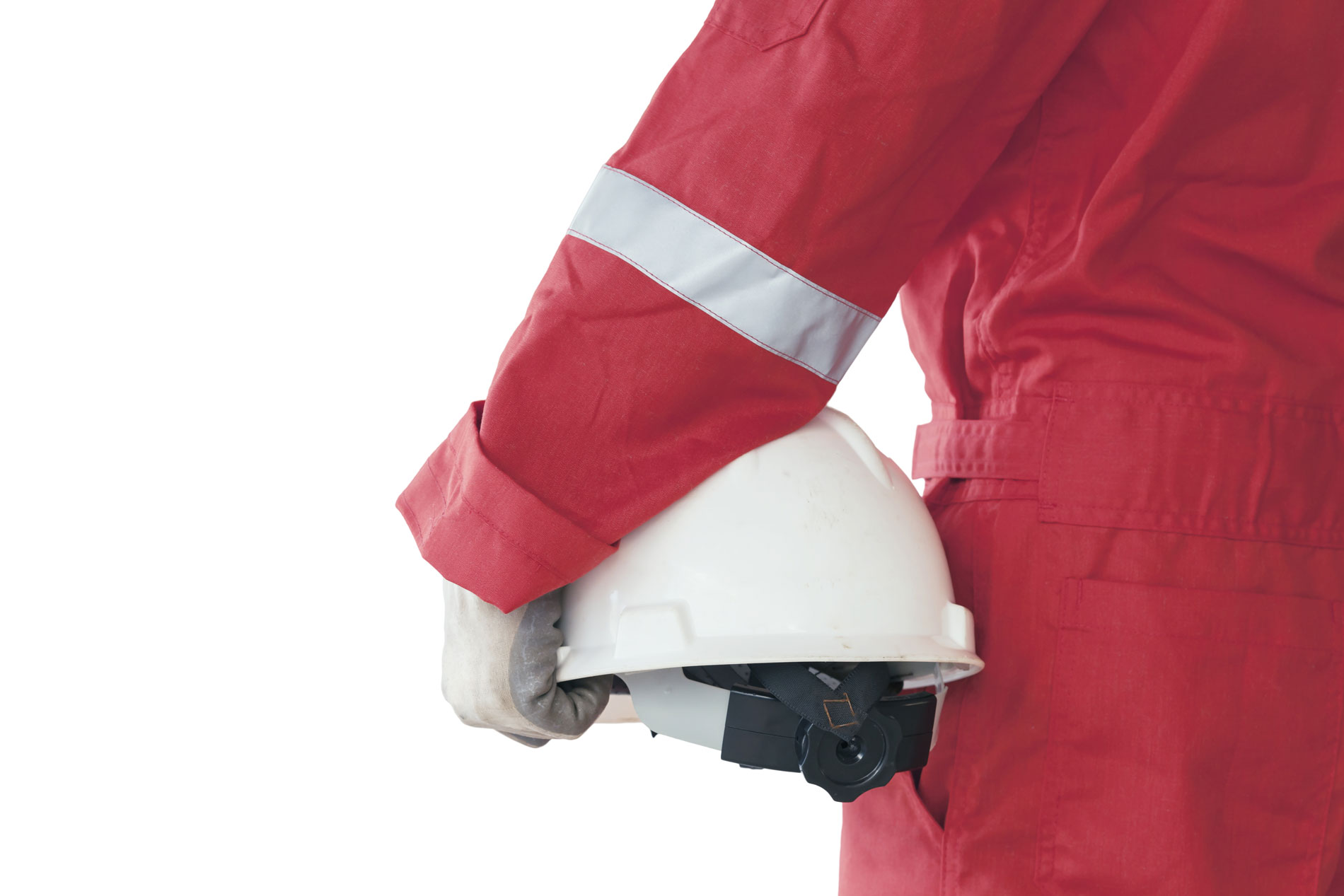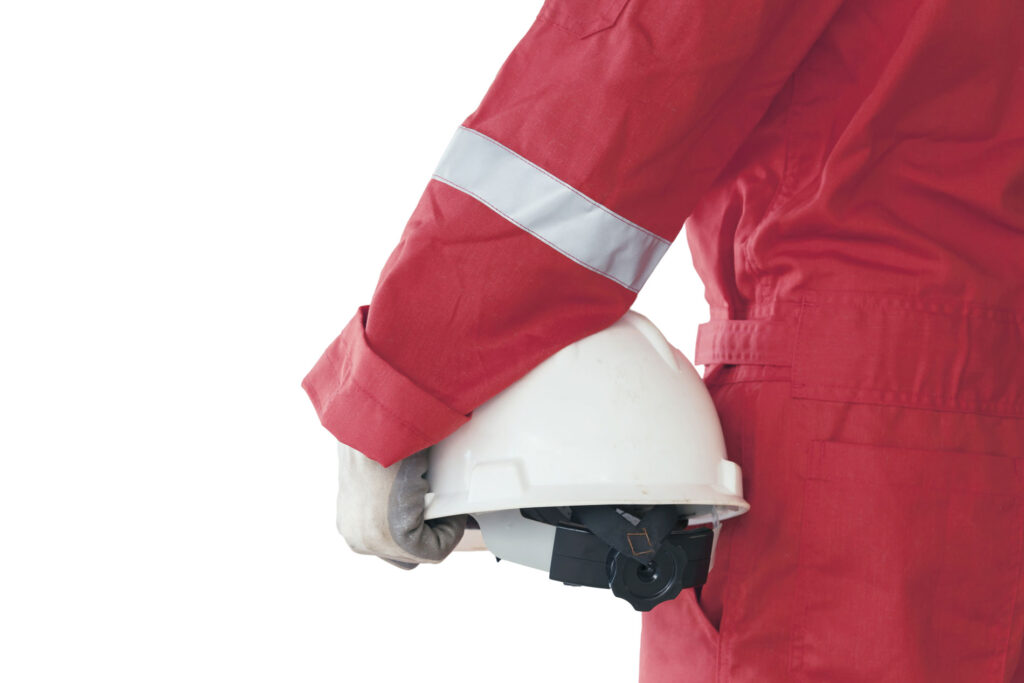 HEALTH & SAFETY
It's essential we provide a safe and healthy environment for all our employees and subcontractors to work in. Our health and safety record is excellent, illustrated by our accreditation to ISO 45001:2018.
We're committed to:
Focusing on the elimination of risks as a priority, as well as risk reduction, and the prevention of injury and loss due to damage.
Identifying the health and safety hazards and managing them so risks are effectively controlled.
Working to safety standards that satisfy our statutory requirements and reflect good industry working practices.
Continuously reviewing and developing these standards. Revising them accordingly when changes in legislation, industry practice or technology occur.
Our team is committed to delivering high-quality technical performance for your project. Our quality management system (QMS) is accredited to ISO 9001:2015.
Our QMS establishes the framework for controlling, monitoring, and improving all our activities. All contracts and projects are managed in line with procedures in the QMS. Throughout all projects, the technical, contractual, and logistical risks are managed and continually reviewed against the agreed budget, deliverables, and timescales.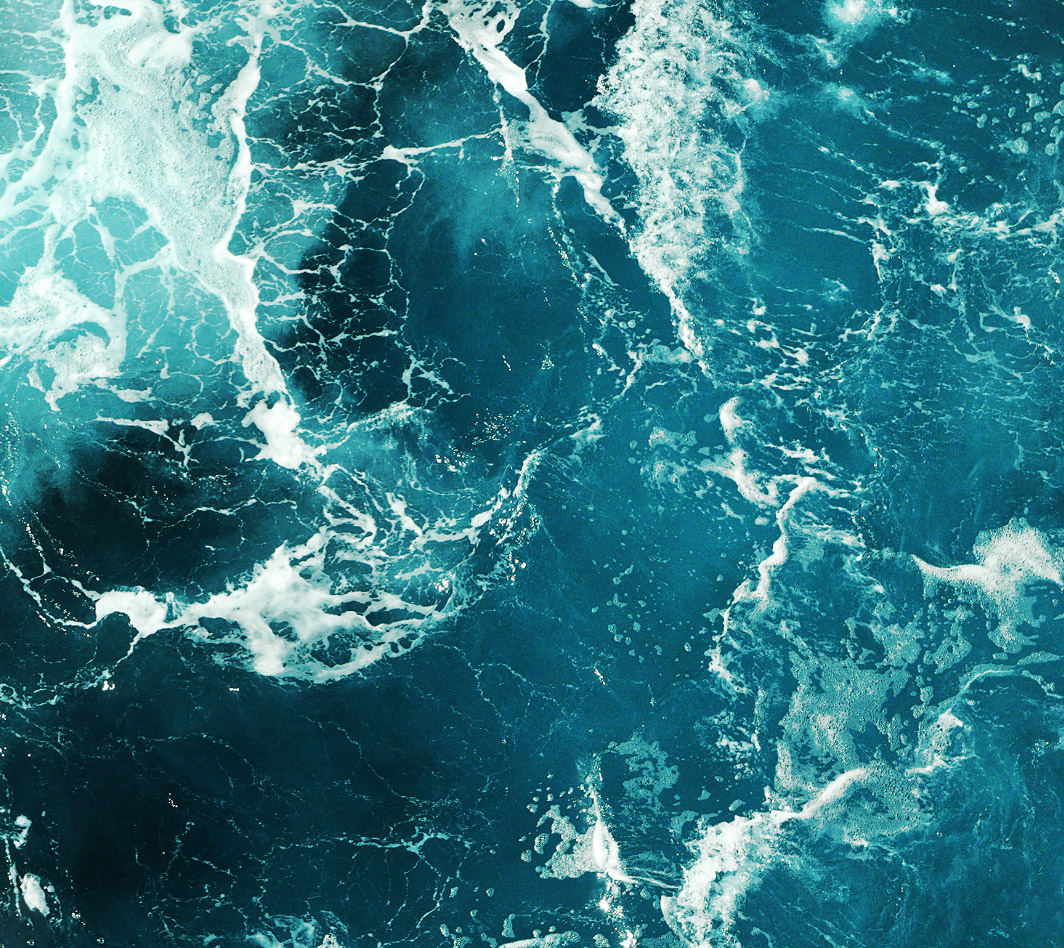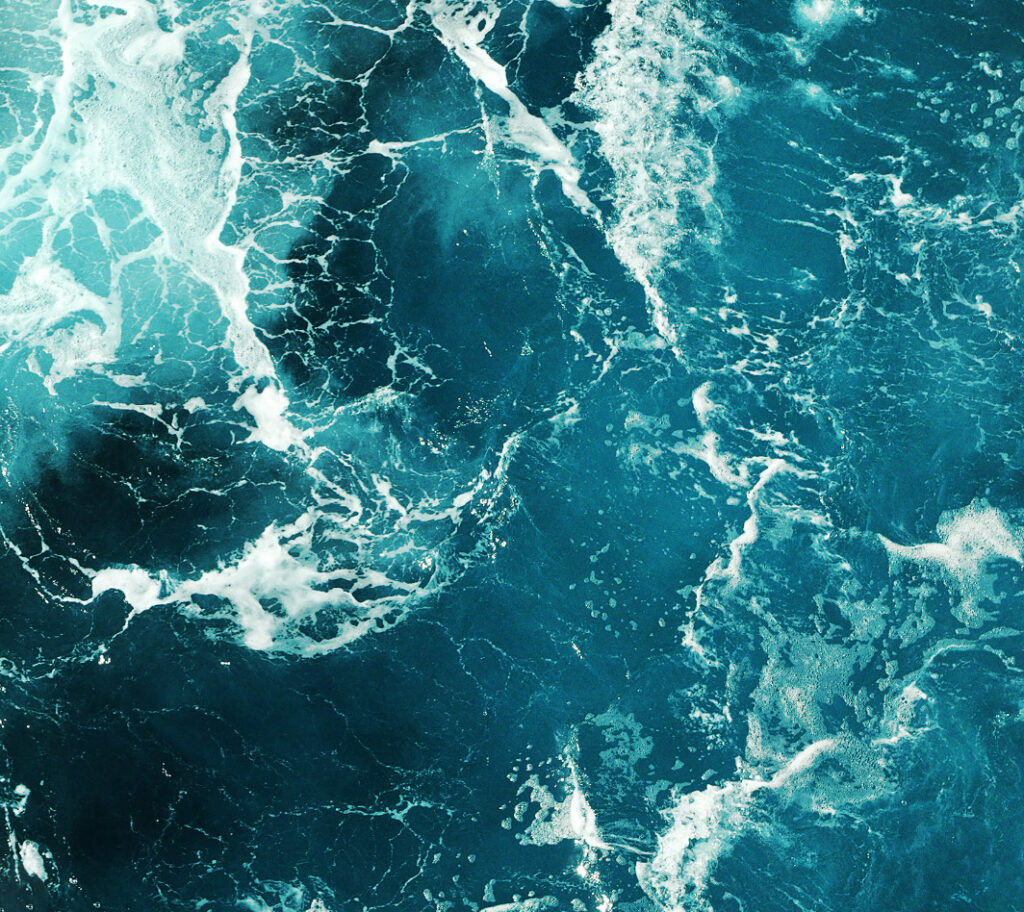 We know our marine and riverine environments are vulnerable. Because of this, we take a proactive approach to minimising the environmental impacts of our operations.
Our Environmental Management System (EMS) is accredited to ISO 14001:2015. We aim to conduct our activities to meet or exceed all applicable environmental laws, regulations, and consents, as well as company policies and project-specific requirements.