Subsea power and telecoms cables connect the world. When building offshore cables and pipelines, it's important to understand the marine environment to ensure success.
At Partrac, we've been helping connect the world for almost twenty years. We can help you understand the intricacies of the offshore environment so you can plan, design and develop for success.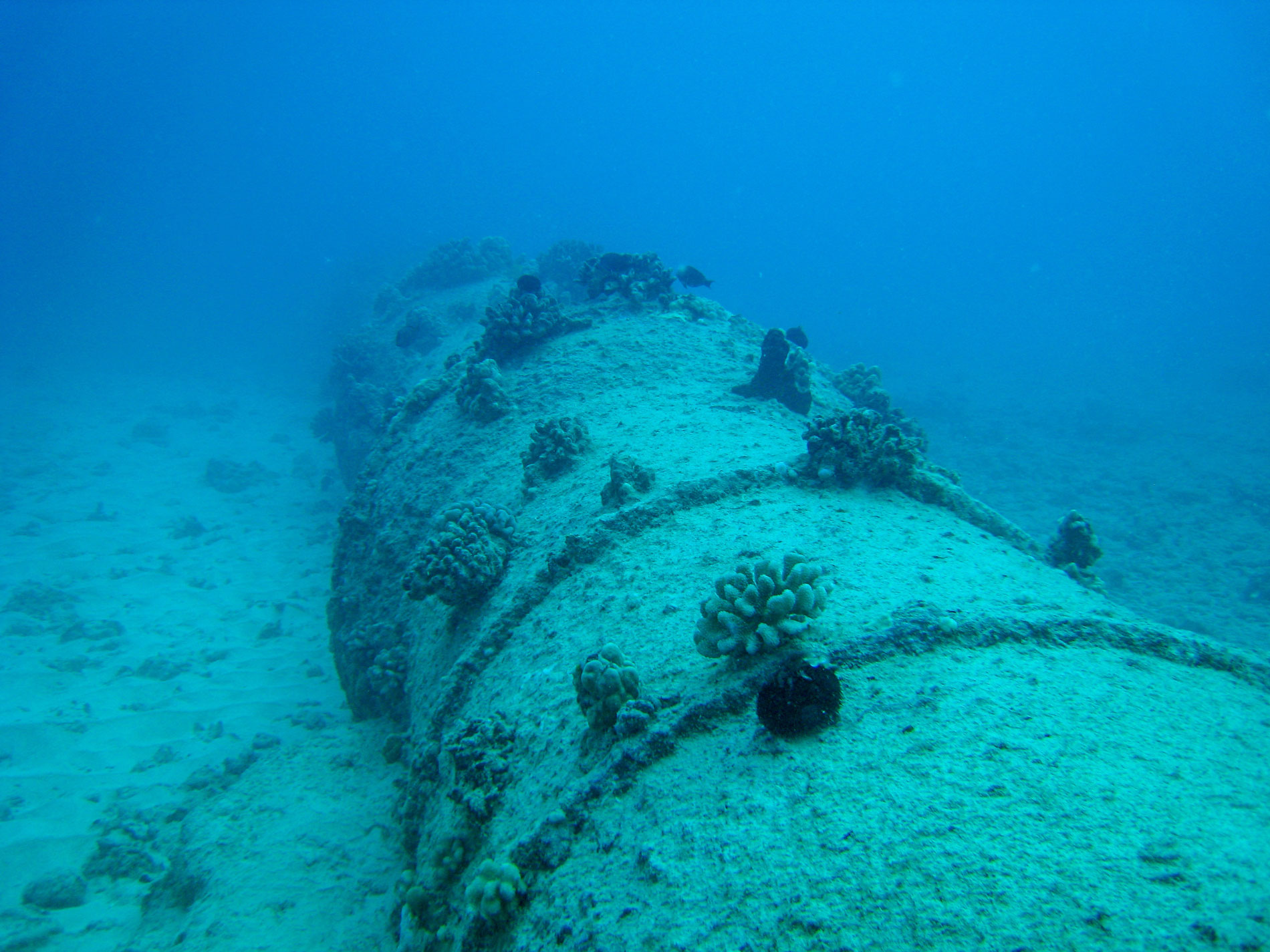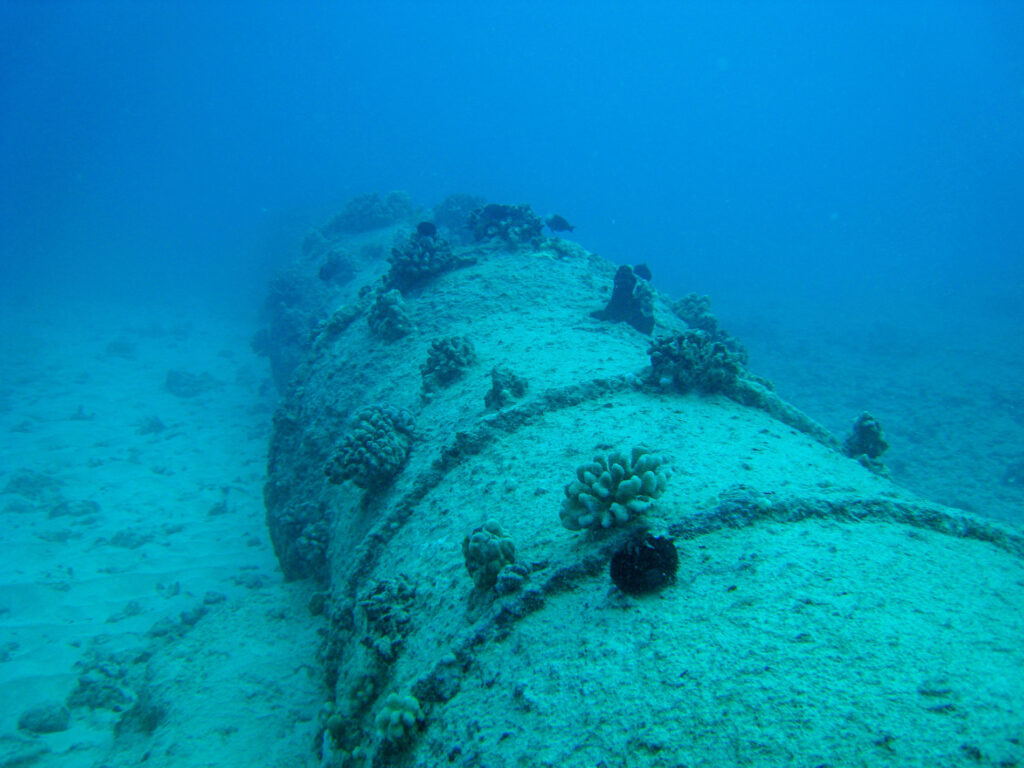 Our team of experts can guide you through the entire cable (or pipeline) project lifecycle, from early-stage pre-feasibility through to construction and operation. With our experience measuring and analysing the sea, weather and seabed, we'll make sure you have the information you need for critical project decisions.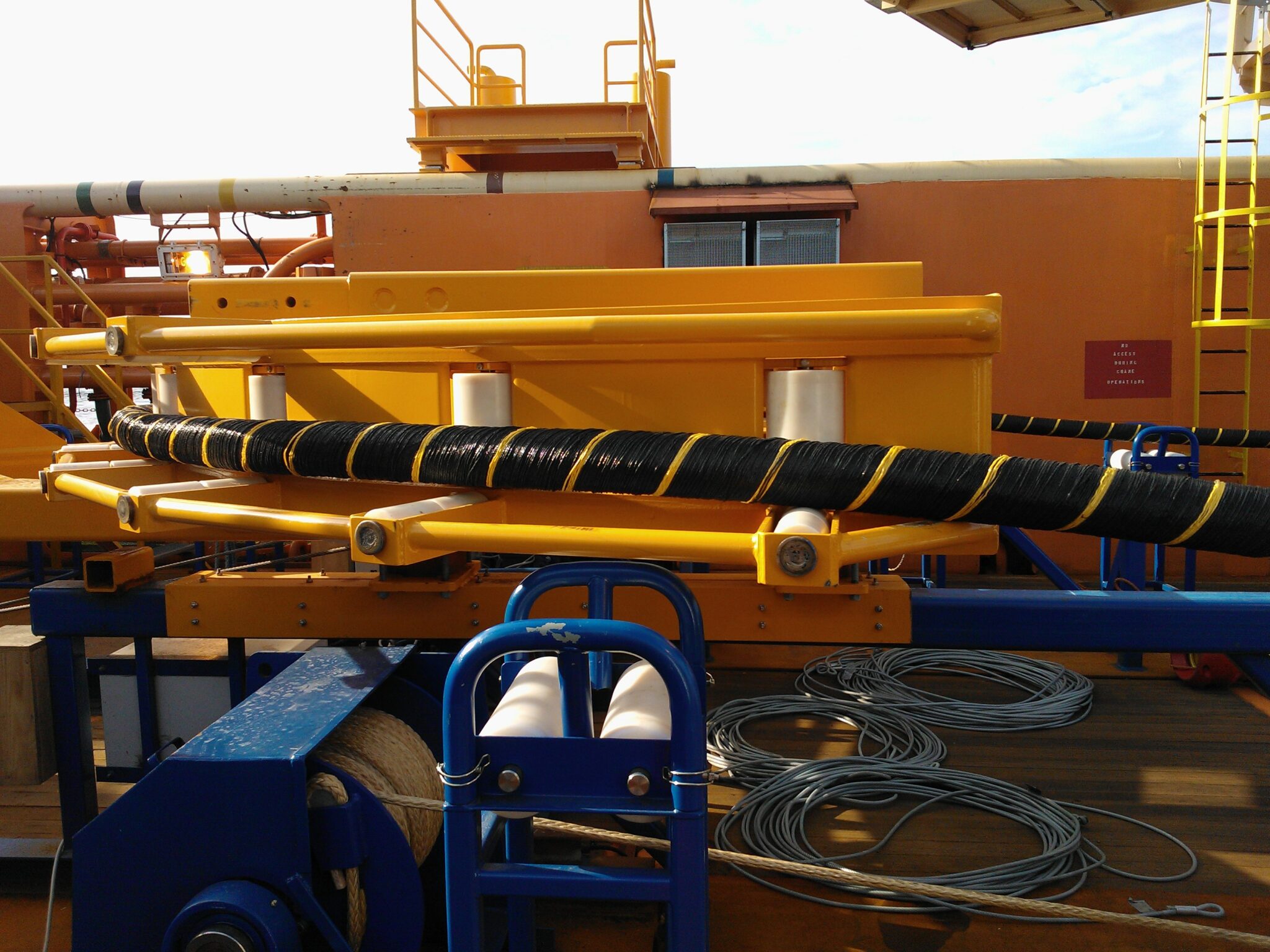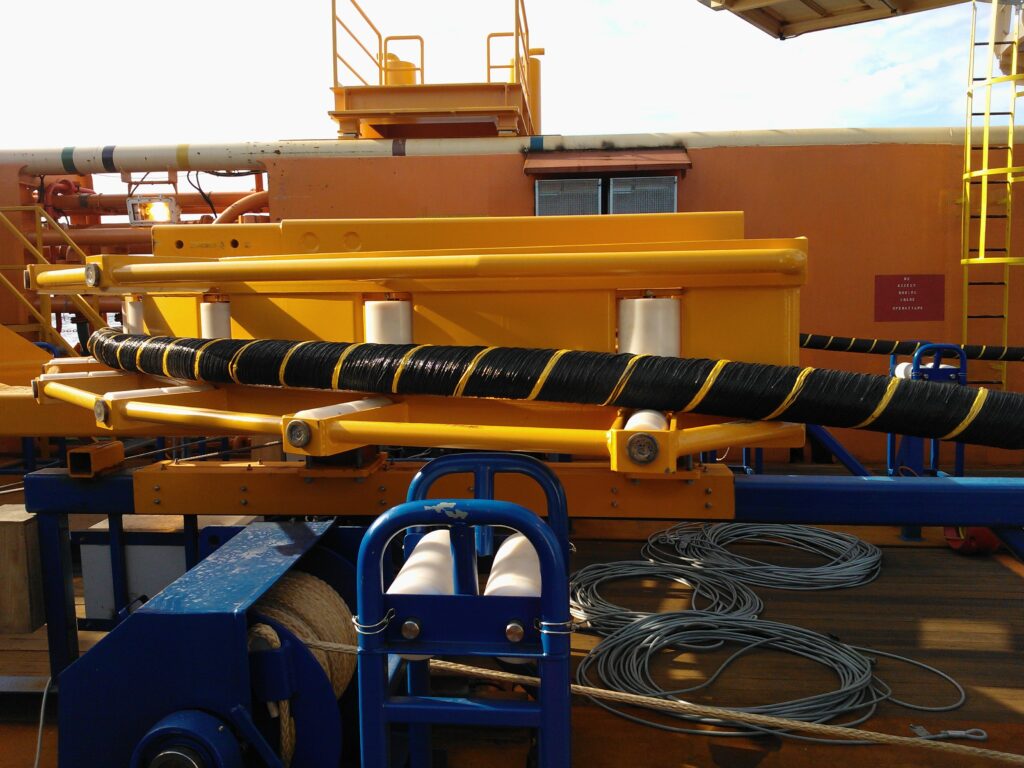 HOW WE CAN HELP
We can support the success of your cables and pipelines project with several services, including: