Ports
Harbours
& Dredging
Ports, Harbours & Dredging

Dredging is an important aspect of marine development and maintenance. Working in the complex, dynamic and busy port environment, you must have a deep understanding of the potential impacts of operations.
At Partrac, we support your dredging or construction project by carrying out surveys and (compliance) marine environmental monitoring. We can ensure your project fulfils the required environmental license conditions and minimises impacts on the marine setting. Our expert team also uses their knowledge to liaise with the regulatory and associated bodies on your behalf, and to support the validation of your engineering design.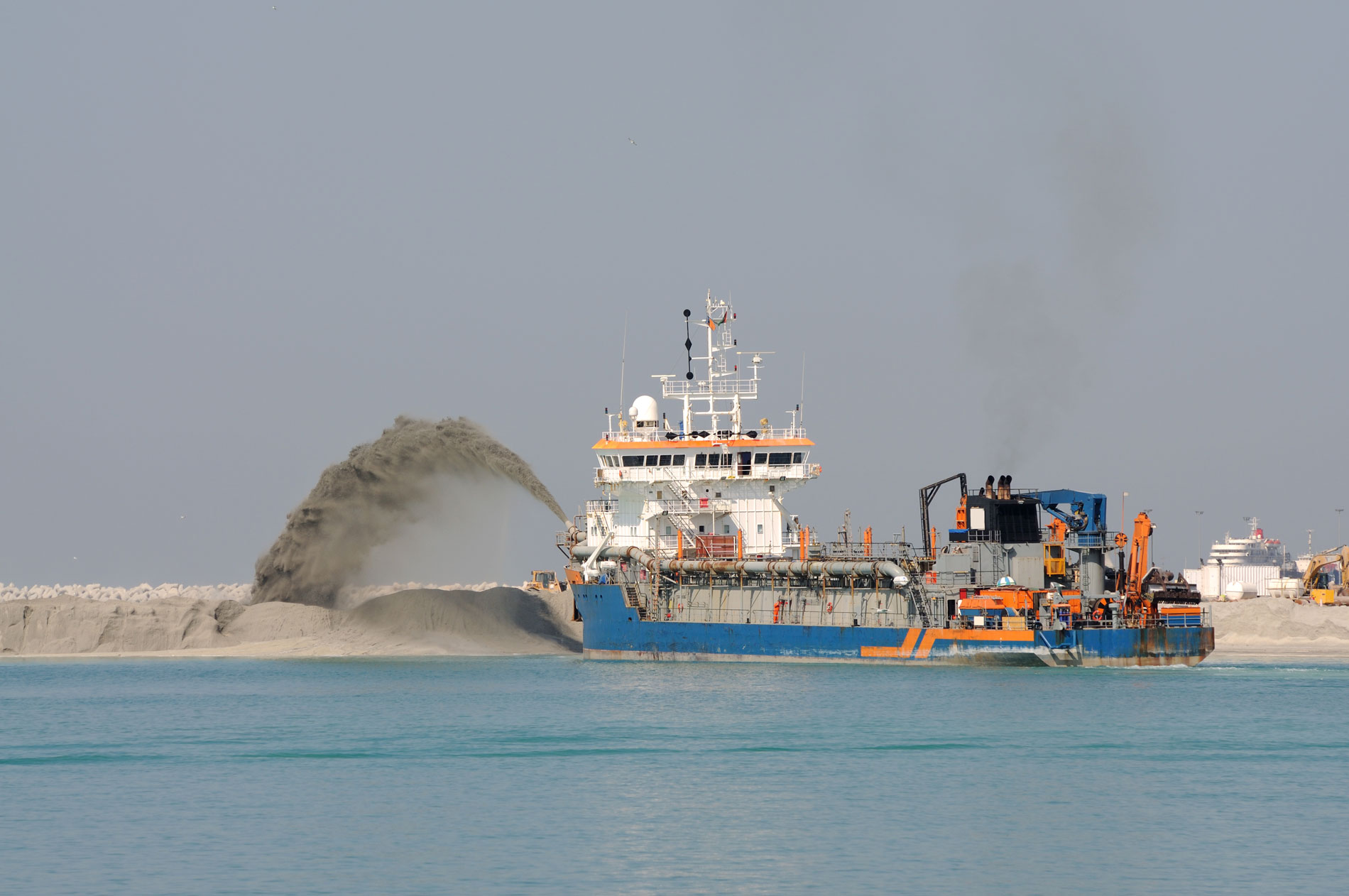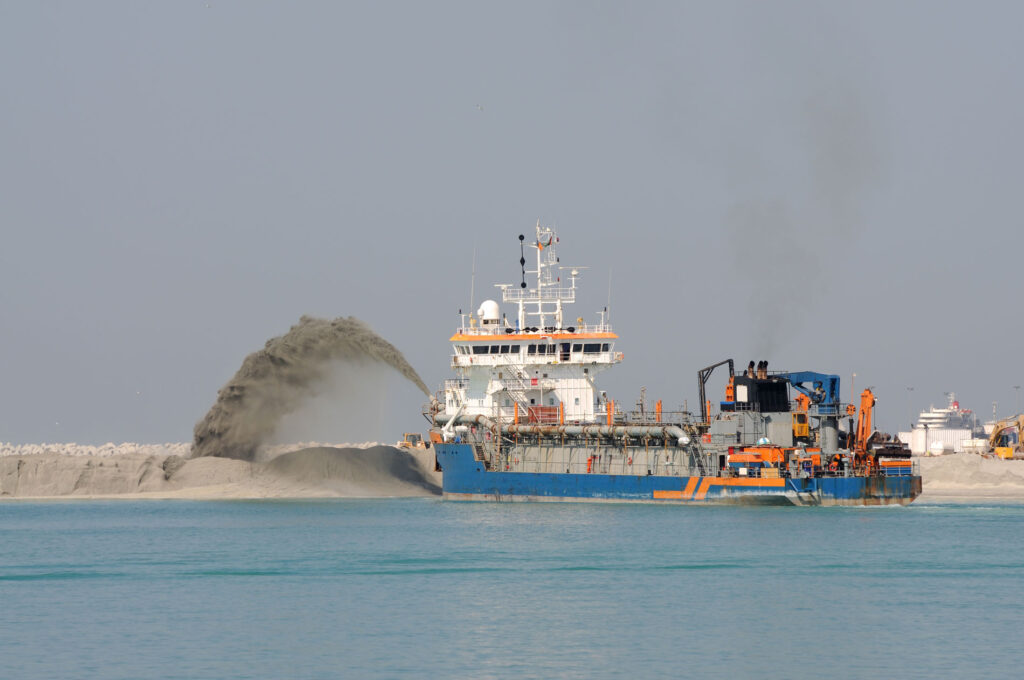 Some of the world's largest marine construction and dredging projects rely on our data, our experience and our insights. Together, we can increase the certainty of a more successful tomorrow. Let our experience guide you through.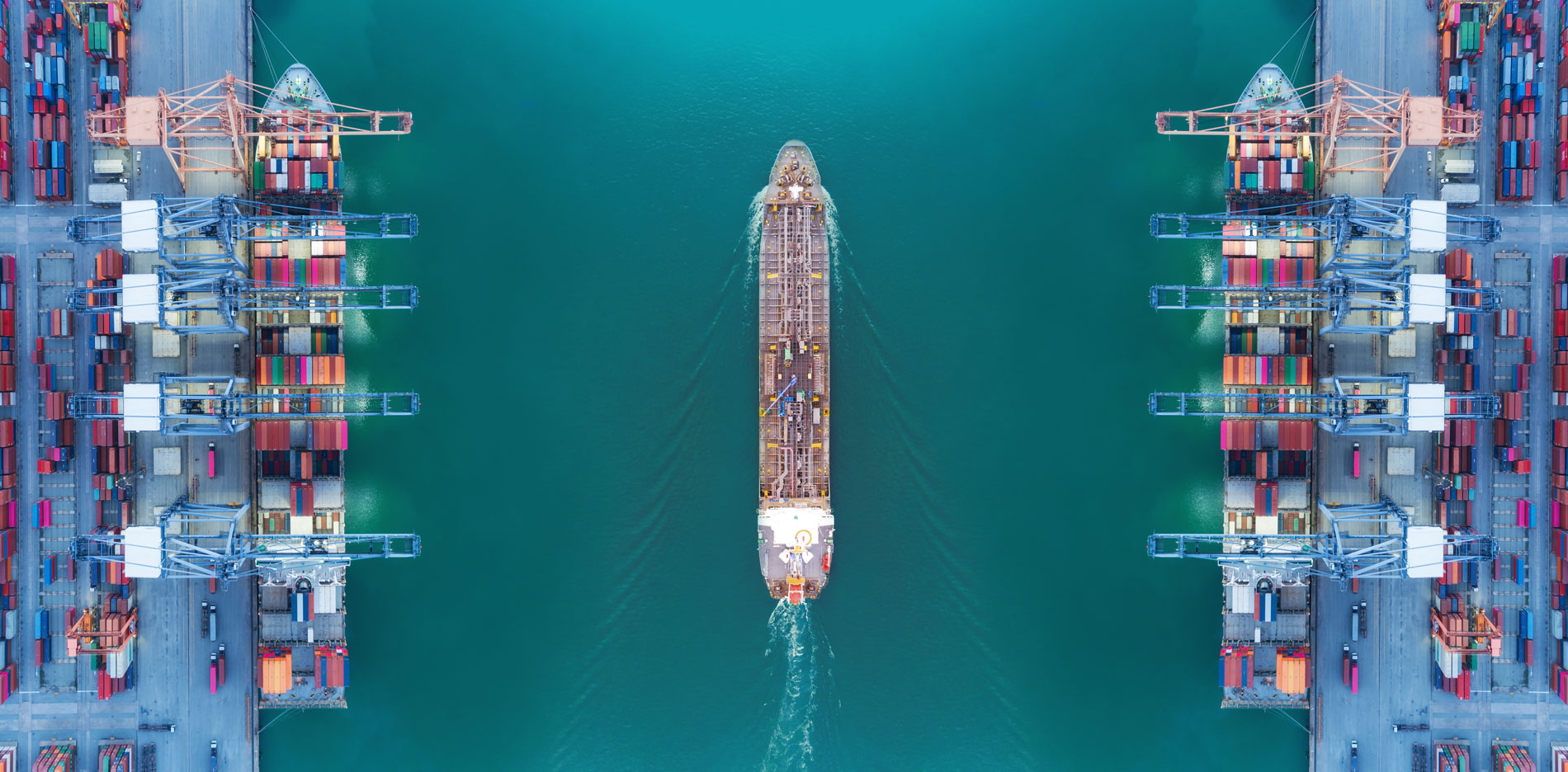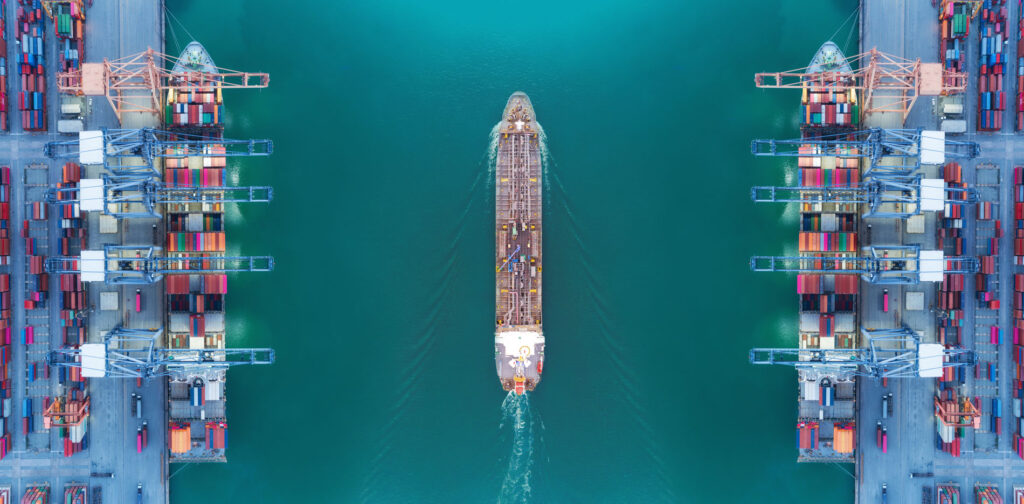 HOW WE CAN HELP
We can support your dredging or marine construction project with a number of services:
vibro-coring (3 – 6m).
sediment sampling (grab sampling) and analysis (FEPA).
water quality monitoring (including turbidity, dissolved oxygen, pH, chlorophyll).
sediment coring (for biological oxygen demand).
meteorological measurements.
topographic (inter- / supra-tidal) survey.
tidal level monitoring (real time if required).