Exciting Developments in Offshore Wind Energy
We're thrilled to share the recent news about SSE's Seagreen offshore windfarm, marking yet another significant milestone in the ongoing development of the Firths of Forth and Tay offshore wind projects. This accomplishment reinforces our deep-rooted connection with the offshore wind sector.
Our journey in the offshore wind industry began in 2009 when we initiated a comprehensive synoptic metocean monitoring program for a consortium of four original windfarms in the region. Over the years, our involvement has evolved, and we're delighted to continue contributing to the growth of the sector through our partnership with Seagreen.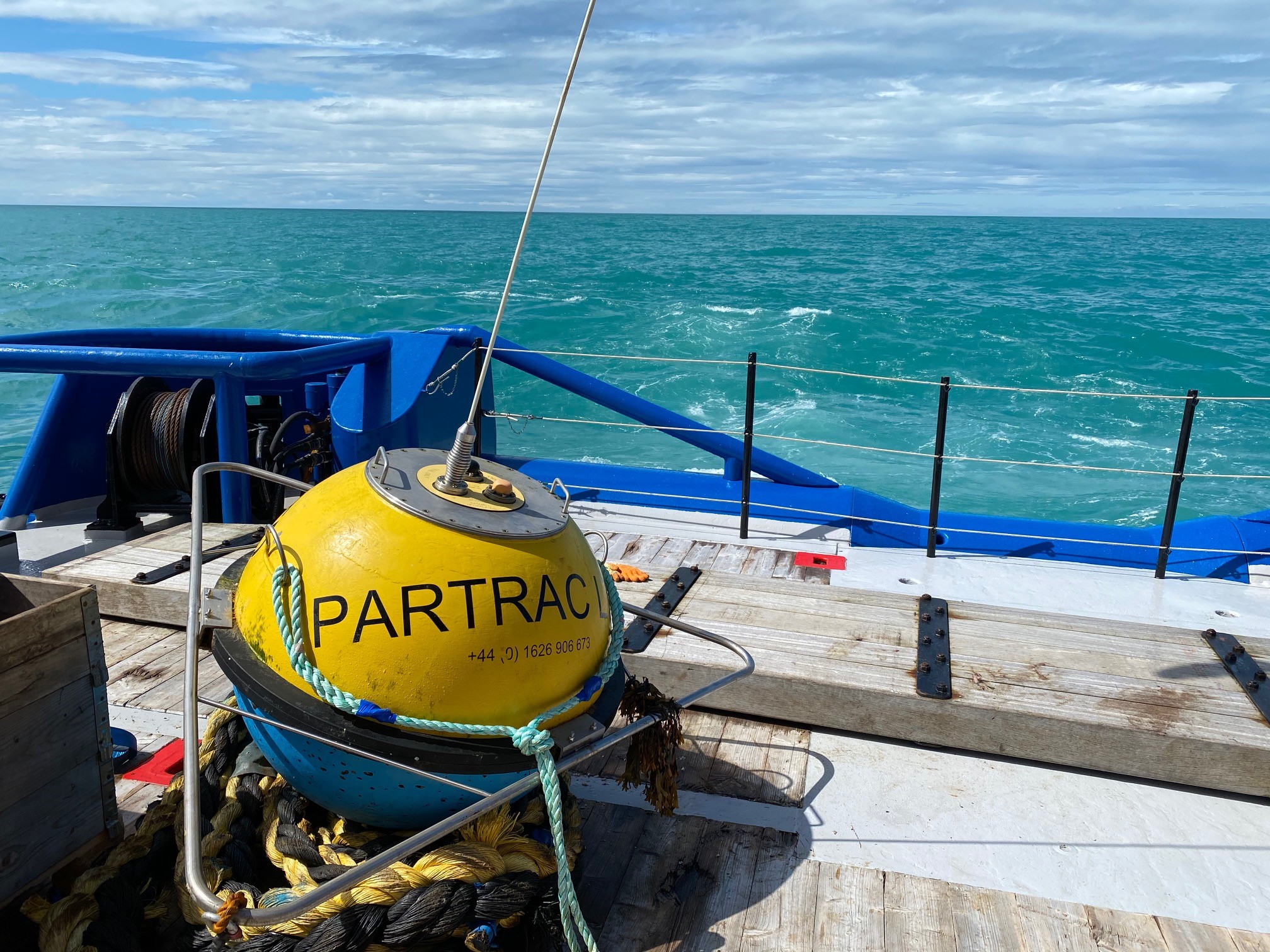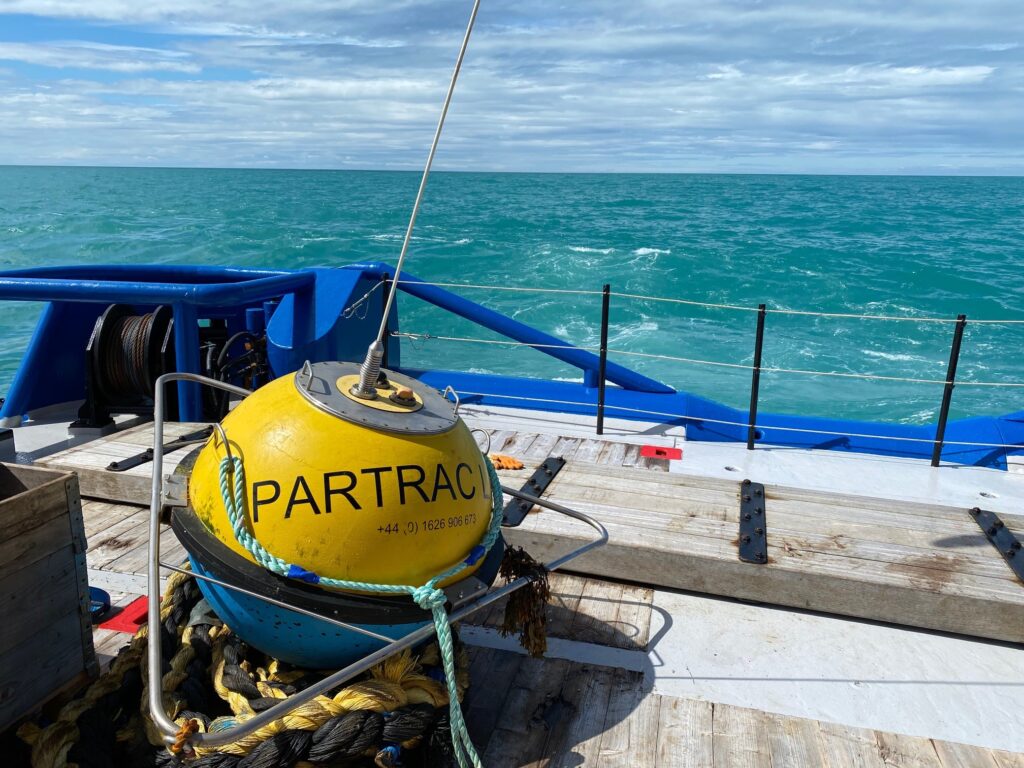 In our collaboration with Seagreen, we not only collected a robust metocean dataset, including wind data, similar to our 2009 project, but we also expanded our scope of work. Our team conducted a specialised study of bed level changes at various turbine foundation locations. This in-depth analysis provides the client with valuable insights into the necessity for scour protection.
'In-depth analysis provides the client with valuable insights'
This accomplishment is a testament to our ongoing commitment to the offshore wind industry and our dedication to providing comprehensive solutions to our clients. We look forward to continuing our journey in this ever-evolving sector and contributing to the sustainable future of renewable energy in the region.
For more information about this project and the monitoring and consulting services we offer, please contact Dr. Kevin Black (Technical Director): Email: kevin.black@partrac.com Or, contact us here: