Metocean Survey – Seagreen
Wave measurements
Currents measurement

The 1,075MW Seagreen Offshore Wind Farm project is located 27km off the coast of Angus in the North Sea firth. A £3bn joint venture between TotalEnergies (51%) and SSE Renewables (49%), Seagreen will be Scotland's largest and deepest offshore wind farm when complete. Seagreen will provide enough green energy to power more than 1.6 million homes, equivalent to two-thirds of all Scottish homes.
Partrac were selected to deliver the project.
The site developers identified  a  need  for  additional  (12 months) on-site wave  measurements  in  the Seagreen  2&3  area to  coincide  with  on-site  wind  speed measurements, and in support of evaluation of wave extremes in the region.  We were entrusted as metocean experts to identify a suitable technical solution to meet the project scope, to deliver this safely and collect a robust wave dataset, and to oversee all QHSE and maritime notices on behalf of the client.
We deployed 3 Datawell Mk III Waverider systems along with 3 co-located Gannet 2200 Navigation guard buoys. It is critical for any deployment mission to use a suitably equipped and certified vseel, and so for this project we hired the Briggs Marine vessel, the Kingdom of Fife. This is an excellent platform for these types of work and performed well. Prior to the offshore work the vessel was extensively audited via our internal process. Operations were conducted within our ISO Quality Management System (QMS), and all areas such as RAMS documents, Toolbox Talks, vessel inductions, Daily Progress Reports and Safety Observations were documented under the procedures within ISO and our MyCompliance software.
We organised a safe project with high data return (ranging 90-100%) and collected new wave data; this enabled the Client  to understand the more energetic wave conditions at the site with a higher level of confidence, information which carries through to improved and more optimised engineering design. Ultimately this project will save the Client money.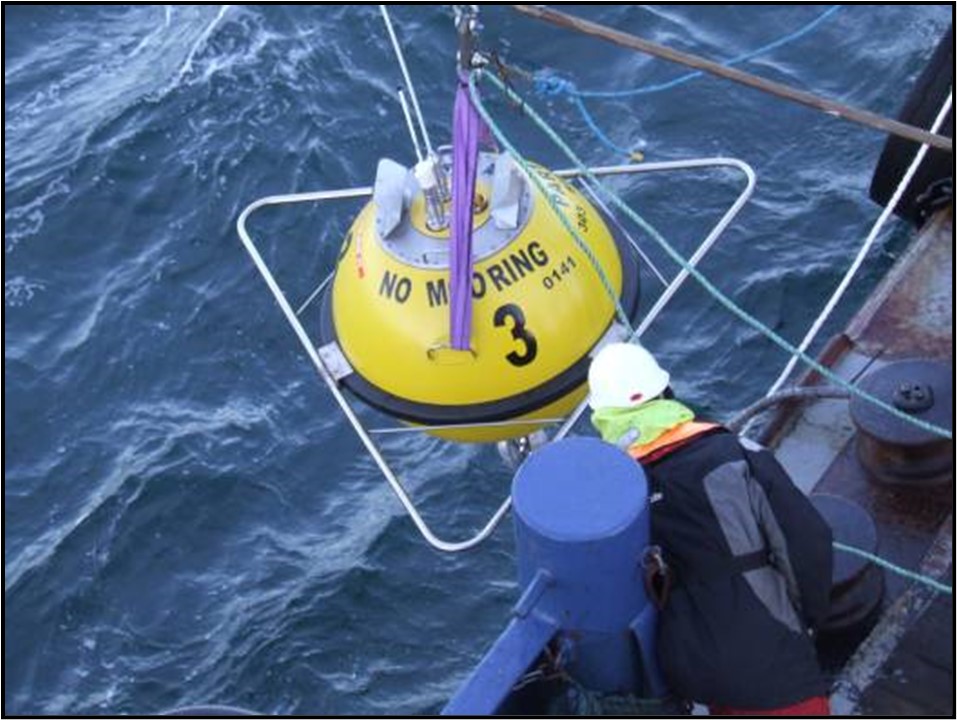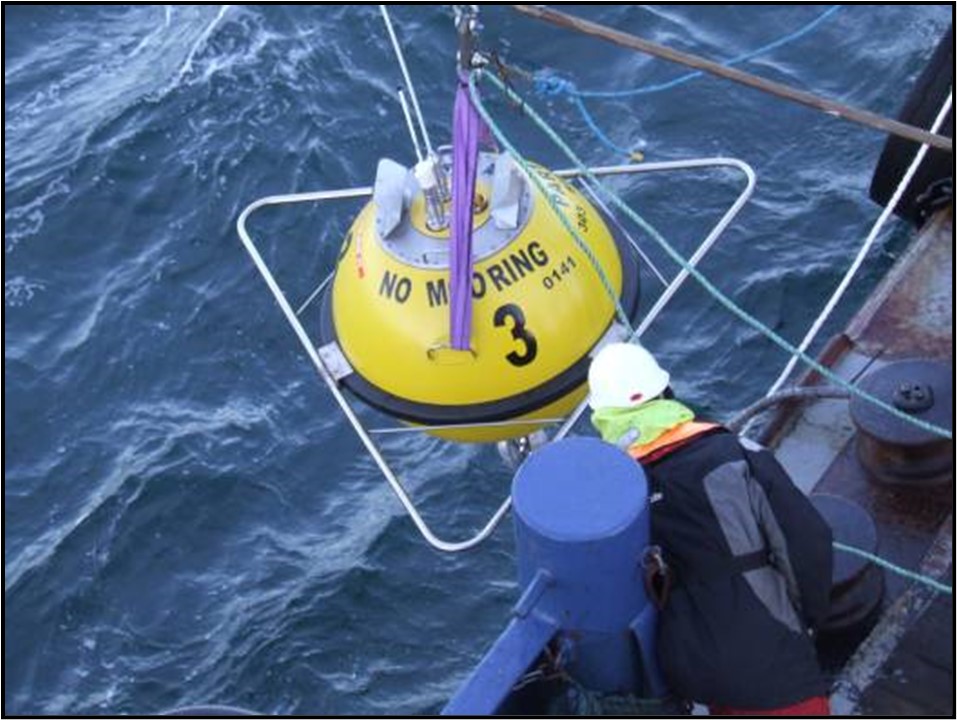 Seagreen Offshore Wind Farm – key facts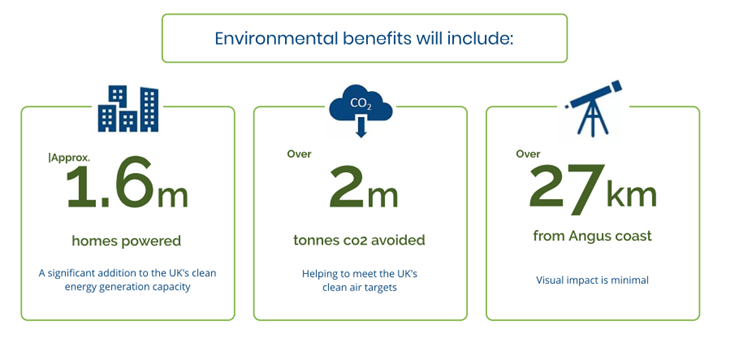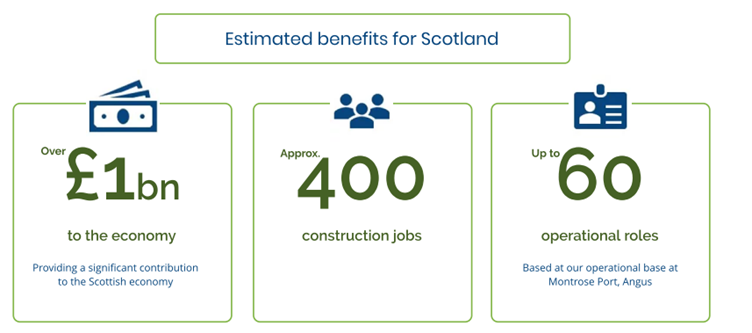 Find out more about this project
For more information about this project and the monitoring and consulting services we offer, please contact Dr. Kevin Black (Technical Director): Email: kevin.black@partrac.com
Contact our team to discuss the vital data and critical advice you need today: