Integrated marine monitoring / Consulting services
Project name Blyth Offshore Wind Farm
Metocean monitoring
Metocean design criteria
EIA (coastal processes) authorship
Seabed mobility studies
Sediment transport modelling
Regulator liaison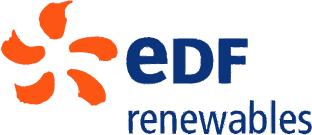 Between 2012 and 2021 Partrac has been providing a range of inter-connected marine monitoring and consulting services to consecutive owners of the project.
In 2010 the site was owned by the National Renewable Energy Centre (Narec) who obtained consent (in 2014) to develop the Blyth Offshore Wind Demonstration Project off the coast of Blyth, Northumberland. Conceived originally as a test site for new and emerging offshore technologies the site was acquired by EDF Energy Renewables in October 2014, who built out 5 WTG berths (with a total generating capacity of 41.5MW) and who developed the concept of 'float and submerge' gravity based foundations (GBF) – the first time this has been used for the installation of offshore wind turbines.  5 turbines were constructed using this method.
EDF ER continue to develop the site (Phase II) and are currently planning on building a second row of 5 turbines in deeper water (55m+) to the east of the current turbines using floating offshore wind technology. The development timescale for Phase two has not yet been finalised. However, subject to detailed programming, the target is for it to be fully commissioned by Spring 2025.
Driven by both client-based engineering issues and regulatory requirements, we have had a continuous involvement over 10 years in the site.
We have conducted numerous inter-related commercial commissions combining our expertise in metocean monitoring with our expertise and knowledge of coastal environments, providing key data and critical advice to the site owner[s] to help them make the right decision. Recently we updated the metocean criteria report for the site, and took the Client through certification.
This has benefited the Client enabling them to progress with engaging engineering design consultants.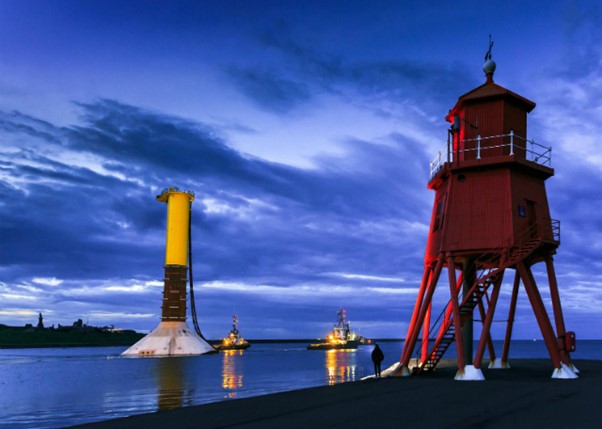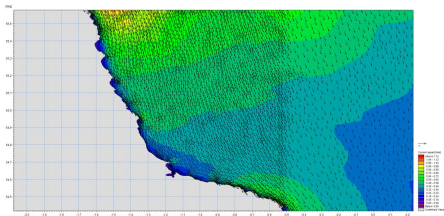 Blyth Offshore Demonstrator Wind Farm – key facts
The Blyth Offshore Demonstrator project produces enough low-carbon electricity to power approximately 34,000 UK households
It saves around 57,600 tonnes of CO2 emissions each year
It is first offshore wind project to connect using 66kv rated cables
It is the first time that a "float and submerge" gravity based foundation is used for offshore wind turbines
Each gravity based foundation will weigh more than 15,000 tonnes when fully installed
8.0MW wind turbines with a power mode uprating them to 8.3MW are installed
The site will be the third site in the UK to be developed using innovative floating foundation technologies
Find out more about this project
For more information about this project and the monitoring and consulting services we offer, please contact Dr. Kevin Black (Technical Director): Email: kevin.black@partrac.com
Contact our team to discuss the vital data and critical advice you need today: