Seabed Variability Studies
Project name Dogger Bank Offshore Wind Farm
Metocean modelling
Sediment transport modelling
Expert assessment
GIS
Future bathymetries prediction
Seabed mobility studies
Risk assessment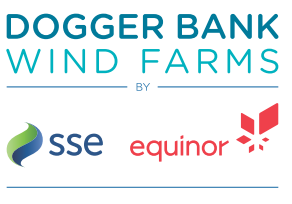 SSE Renewables is currently building the world's largest offshore wind farm, the 3.6GW Dogger Bank Wind Farm. Located more than 130km off the North East coast of England, and comprising 3 areas (A, B and C) Dogger Bank Wind Farm will be capable of powering 6 million British homes.
Dogger Bank Wind Farm is being built in three 1.2GW phases with each phase having up to 200 turbines. When fully complete in 2026, it will be capable of powering 6 million UK homes, helping drive the transition to Net Zero carbon emissions.
Offshore the seabed is susceptible to forcings due to the motion of the tides, storm surges and energetic waves during winter storms. Where these give rise to the movement of the seabed (erosion-accretion), risks to the primary assets (foundations structures; buried power cabling) can arise; it is therefore critical that developers have some understanding of the relative mobility of the seabed across their site in order to organise appropriate planning, develop mitigation measures (where necessary) and fund appropriate long-term monitoring programmes.
We have been involved with the Client consortium for 3 years providing critical advice, analysis and assessment within this technical area. Using a combination of expert geomorphological assessment, specialised morphological modelling approaches and a highly data-led approach, our work has been at the leading edge of scientific knowledge and methods. For the Dogger Bank sites the seabed mobility regimes have been identified in hitherto unachieved detail, and the form of bathymetries at timeframes decades into the future  have been developed. Our approach – which is being applied at other sites – provides the developer with significant reassurance as to the potential variability in the seabed at wide spatial scales and assists directly with engineering design for the assets. We continue to work with the Client on this project, and with their foundation design engineers, to develop the best possible outcomes for the project.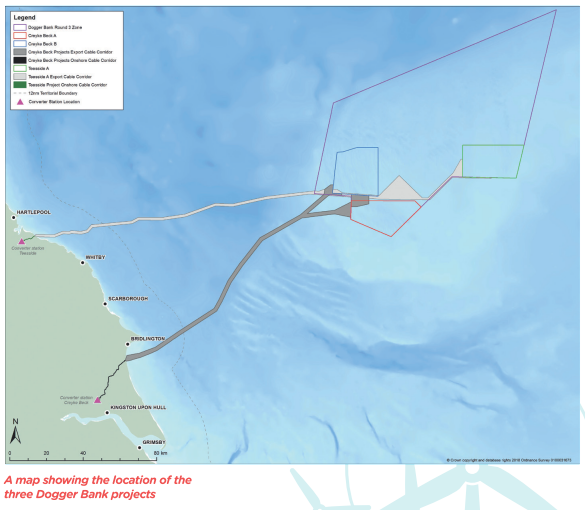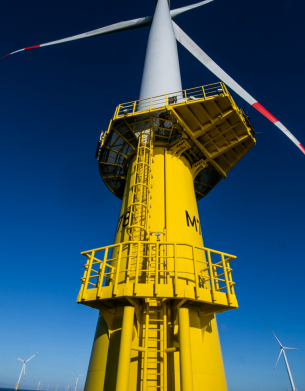 Dogger Bank Seabed Variability Studies
Find out more about this project
For more information about this project and the monitoring and consulting services we offer, please contact Dr. Kevin Black (Technical Director): Email: kevin.black@partrac.com
Contact our team to discuss the vital data and critical advice you need today: